OUR ACTION
Our schools' social role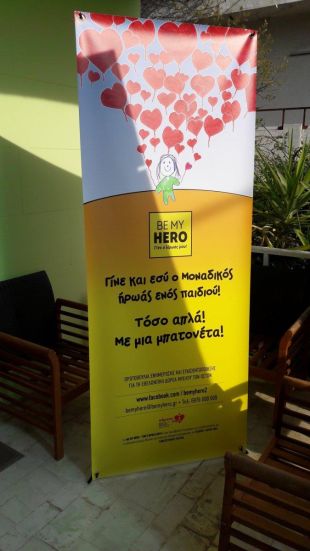 Our schools' social role
The social role of "Zarkadakia" is fully aligned with the philosophy and values governing the operation of the company.
We are always ready to offer our help and support through actions and collaborations with various charitable foundations and non-profit organizations.
Throughout time, the central pillar of the social work produced by "zarkadakia" is the CHILD.
In this context, the company is an active supporter of foundations such as "ELPIDA", "Mitera", "The Promitheas Foundation", "The Anadysi Foundation", and others.
We hope to continue to support your ideas with everyone's help.